Extorr Inc. - Advanced Residual Gas Analyzers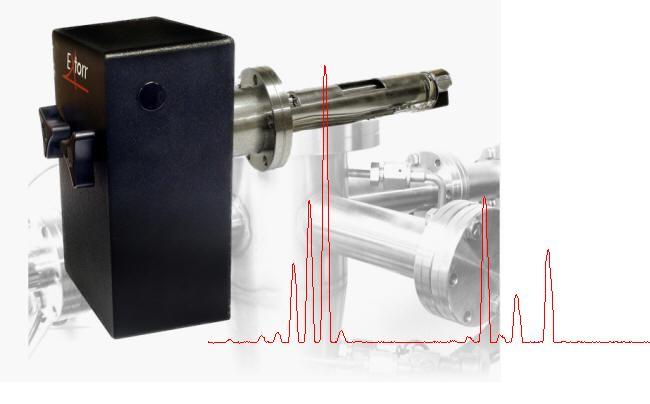 Revolutionizing Vacuum Measurements
Welcome to Extorr Inc., a leading manufacturer of advanced electronic instruments utilizing quadrupole mass spectrometer technology. At the heart of our product line is the XT Series Residual Gas Analyzer with built-in Pirani and Ion Gauges, an indispensable device designed to enhance the measurement capabilities of any vacuum system.
Founders and Company Expertise
Founded by industry veterans, Electrical Engineer John Hackwelder and Atomic and Molecular Physicist Lutz Kurzweg, Extorr's expertise has its roots deep within the residual gas analyzer (RGA) field. We've drawn from this rich history and extensive knowledge to design our products, setting new industry standards and benchmarks along the way.
Commitment to Customer Satisfaction
Our commitment to customer satisfaction and providing excellent value set us apart in the industry. We're proud of our role in advancing efficiency, safety, and scientific knowledge across diverse sectors, including industrial environments, research laboratories, and space exploration.
Discover the power and reliability of the Extorr XT Series RGA - the ideal companion for residual gas analysis in vacuum systems.